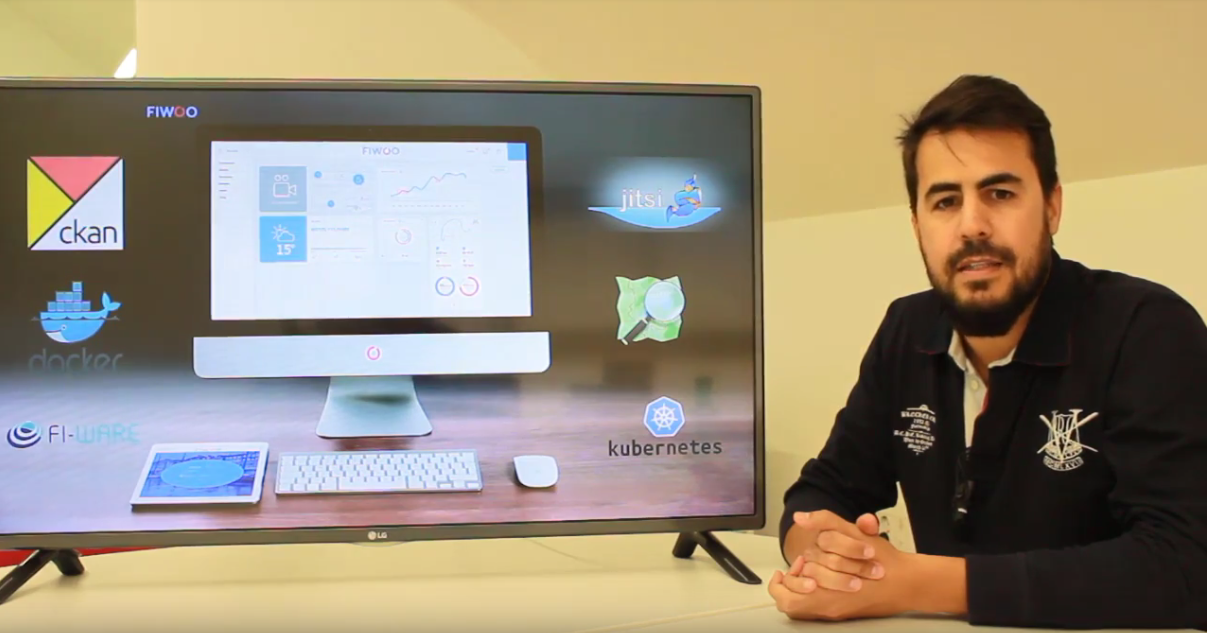 10 May

FIWOO is Open-Source based

FIWOO is based in a set of Open Source solutions totally integrated in the platform. FIWOO is a Smart City Platform built under open source ecosystem.

FIWOO facilitates the integration with IoT-based intelligent applications using FIWARE Open Source technologies like the FIWARE IoT Agent, Orion Context Broker and Perseo CEP.

Other Open-Source solutions included in our Platform are Docker, CKAN, OpenStreetMap, Jitsi or Kubernetes.