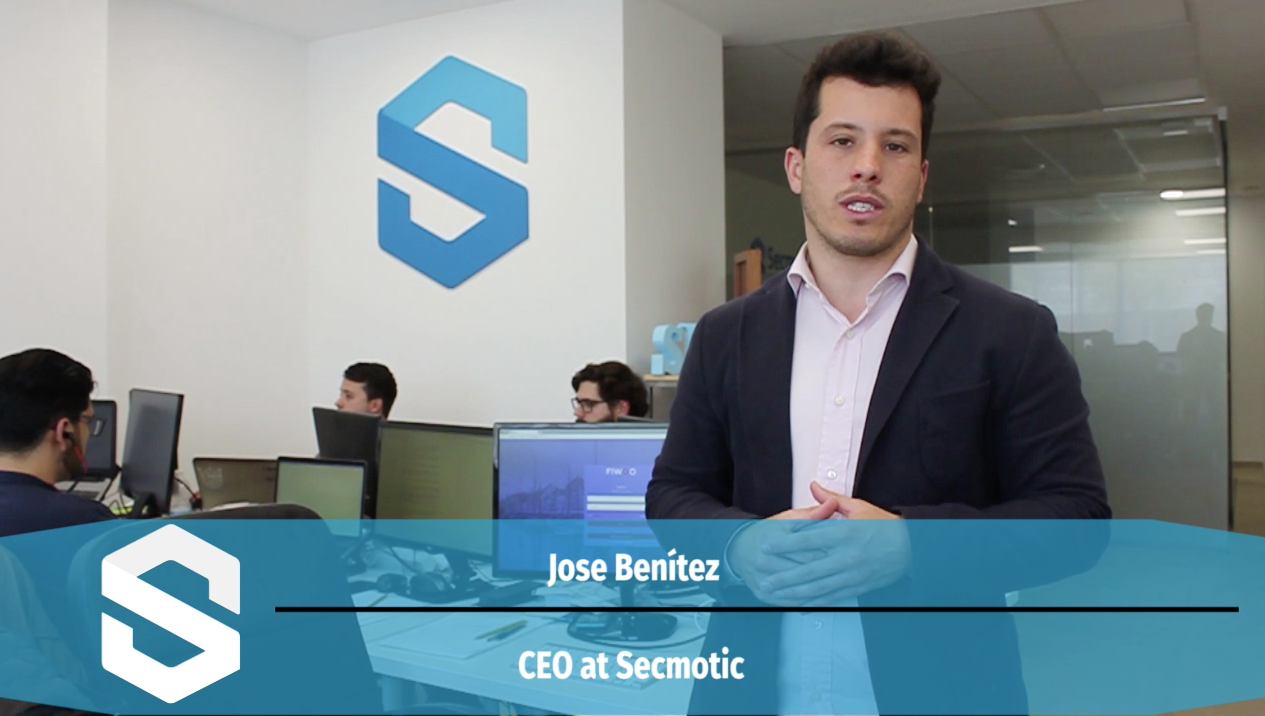 10 Abr

FIWOO: a scalable platform

¡Comparte esta entrada en tus redes sociales!

This video answers the question: «Is your platform scalable?»

Thanks to the microservice-based architecture, FIWOO is able to scale when required.

The platform is deployed in the cloud, and autoscaling policies are configured so that it automatically increases or decreases the number of instances depending on the microservices load.