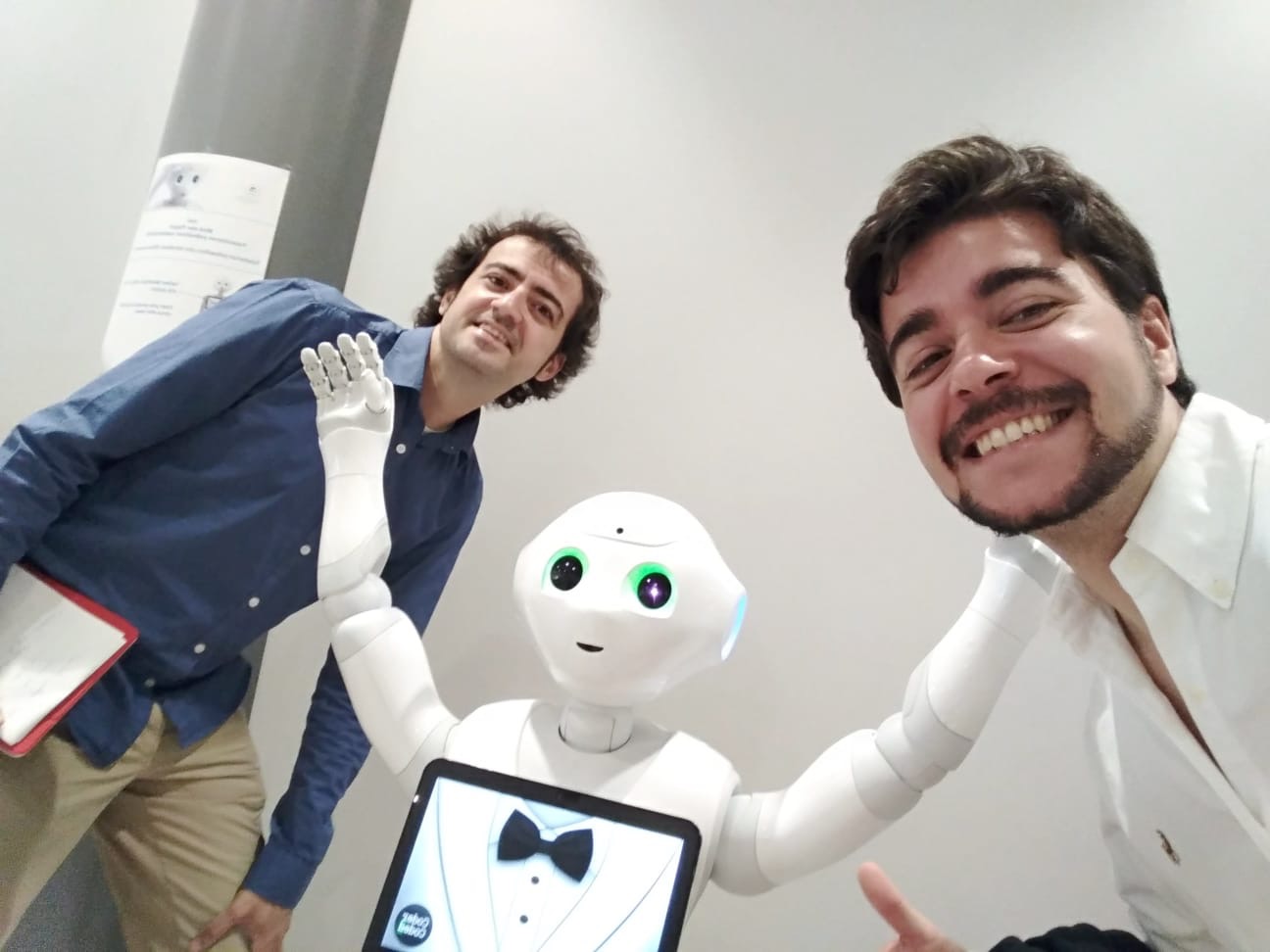 27 Jun

FIWOO Team visits Kalasatama Smart District

The FIWOO Team has visited the Kalasatama Smart District in Helsinki.

Thanks to Forum Virium Helsinki, the FIWOO Team had the opportunity to have a guided tour knowing the actual projects, Smart Buildings, future implementations and the vision and ambition of the city.

Some of the infrastructured visited included the School, the Senior House, the Health Center, the Market or the Zoo.