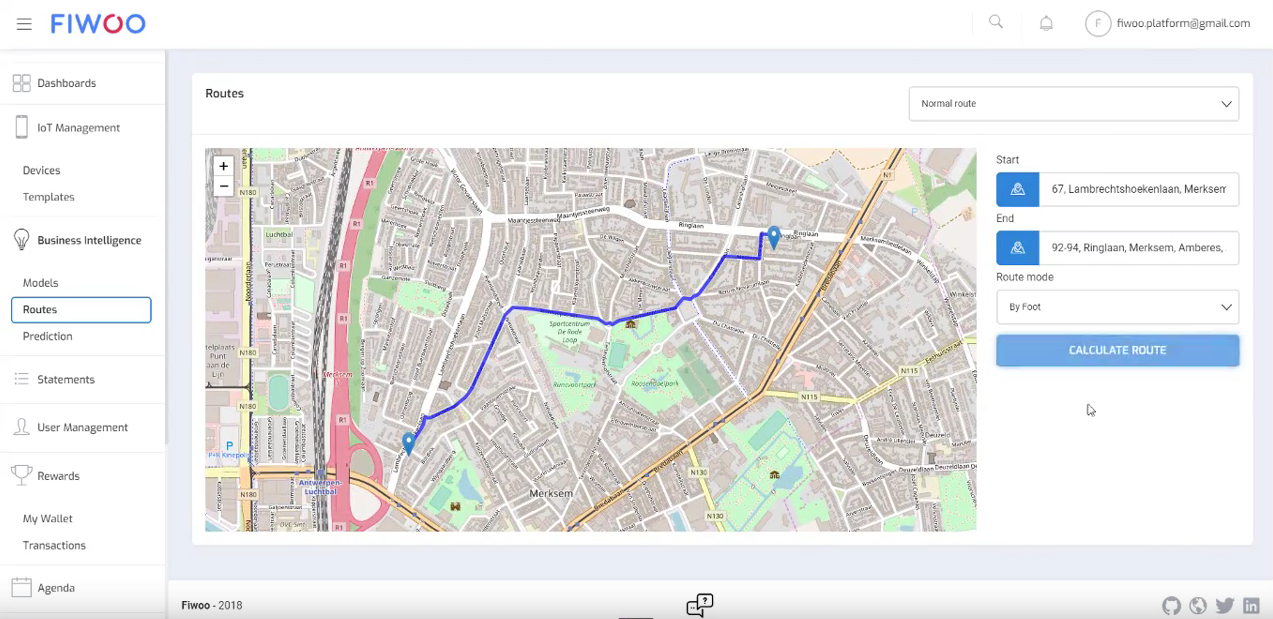 08 Jun

FIWOO's innovative features

¡Comparte esta entrada en tus redes sociales!

The most important innovative aspects of FIWOO are cryptocurrency, which is used to reward users when they use, for example, public transport; secure connection of IoT Agent devices with authentication and encryption; and GIS, a geographic solution used in smart cities for the presentation of devices.

Other relevant aspects are Virtual Meetup Space and Chatbot.