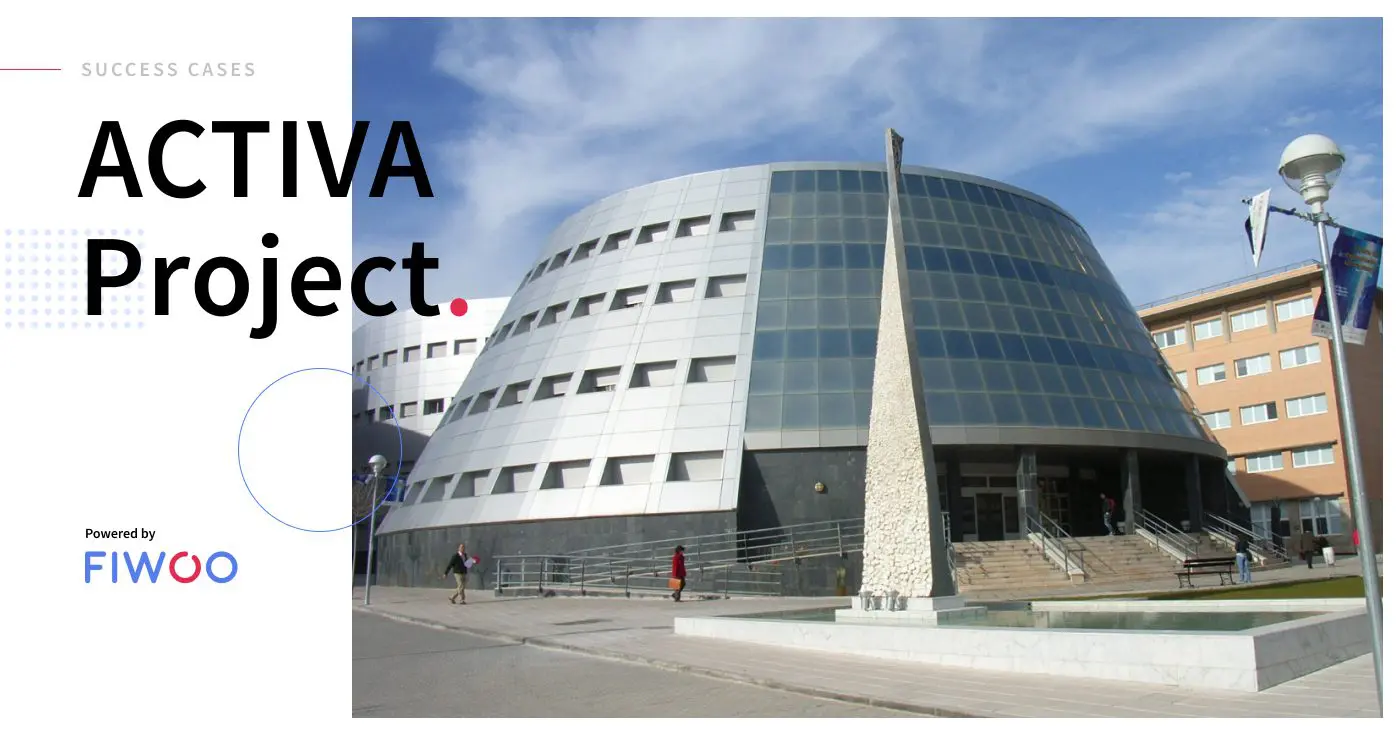 17 May

ACTIVA Project: Home care in residences

Health management together with home care constitute a set of activities that are carried out to know in real time the patient's condition and to follow up without the need to go to the health center. The ACTIVA project, developed by FIWOO and the ASIA group (Advances in Intelligent Systems and Applications) of the University of Jaén, is improving home care for the elderly.
What does this project consist of?
.
The ACTIVA project consists of the development of an smart system to recognize the activities of elderly people in nursing homes. In this way, it will be possible to detect possible anomalies thanks to the installation of sensors. These devices send the information to our FIWOO platform, where it is analyzed and knowledge about the different parameters and levels will be obtained.
In the event that any irregularity is detected in any elderly person, the system is responsible for sending a warning in real time. This warning will reach the personnel in charge at that moment who will carry out the relevant tasks. We are, therefore, before a solution that contributes greatly to improving the health, care and welfare of these people.
The importance of FIWOO in the e-health sector
.
FIWOO is a platform capable of processing all kinds of information and data to transform it into knowledge. Depending on the sensors and devices used, it will allow remote health monitoring to a greater or lesser extent.
The platform allows real-time visualization of data that can also be stored. This offers the possibility of accessing medical records in chronological order. It will also be possible to know any vital constant that can be measured.
Therefore, our IoT-Editor platform plays a key role in the implementation of pioneering solutions in electronic healthcare based on ambient intelligence.
Smart Living: Smart lifestyle
.
Smart Living smart services, act in the areas of: health, citizen security, culture, home automation, providing intelligent services such as e-health, e-accessibility and e-tourism, all with the aim of increasing the levels of social cohesion, capital and security of cities.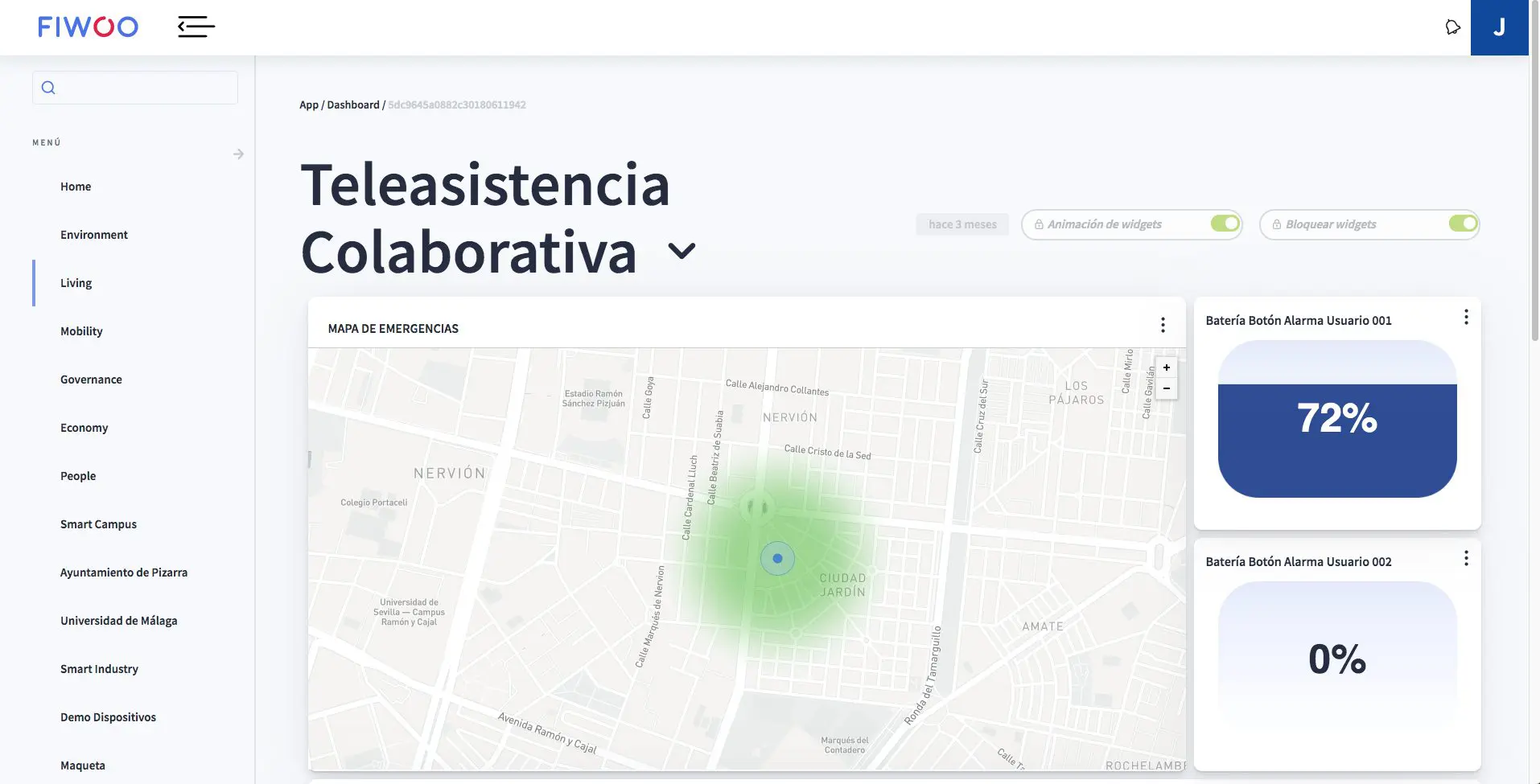 In this case, we focus on home care for people with health problems. But they can also be services extended to homes. With sensors and home health monitoring devices, users can connect to telecare systems, creating a two-way communication channel with healthcare professionals.
Ready to create your IoT solution?
.
Get in touch for a free demo. Discover more projects and success stories on our pilots and cities page and start building a connected future today.