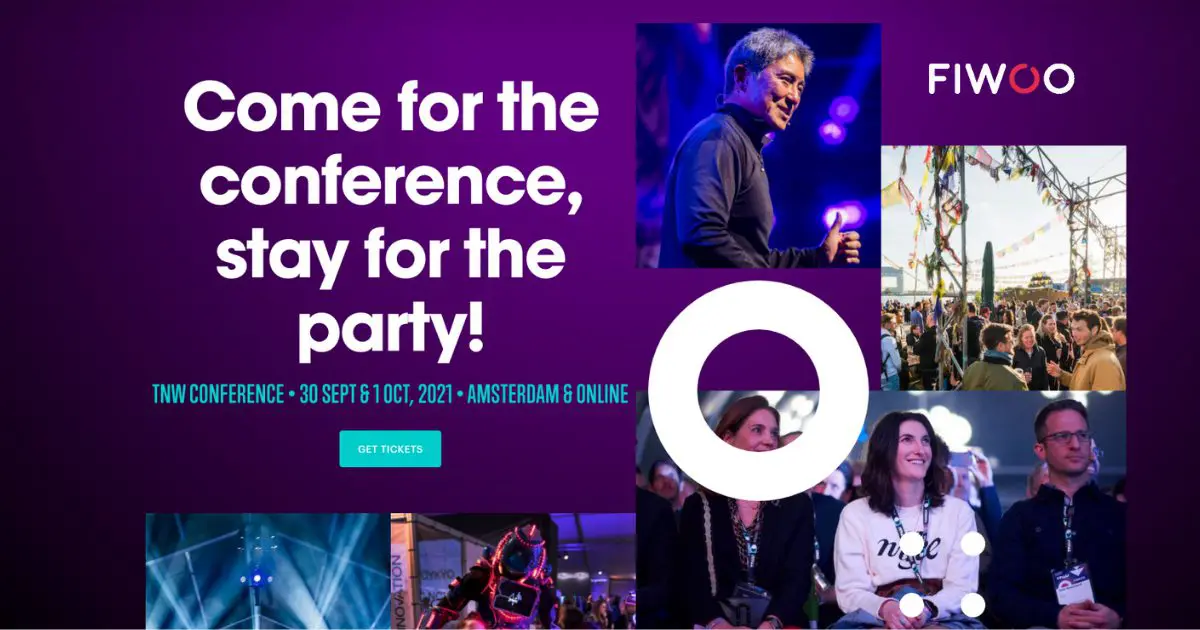 29 Oct

FIWOO will be present in The Next Web Conference in Amsterdam!

Yes! The Next Web Conference (NTW) is again back in 2021 and FIWOO through the X-Europe program will be present in the online format.  This event has become the true European epicenter of the startup world. The Next Web Conference was born in 2006 and has been consolidating since then. Discover all the news in our new post.
The Next Web Conference 2021 in Amsterdam
.
TNW offers an exceptional opportunity for key decision makers to network and do business. 
One of its strengths is that the organizers are very careful with the people they invite and thus ensure that the content is aligned with the expectations of the attendees.
Therefore, you will find representatives from government institutions as well as startups, corporations, investors and accelerators. In parallel, at specific vertical events, investors and companies can moderate round tables and drive new deals with Xstartups.
But also this event is online!
This year's event has a hybrid format. That is, if you are not in Amsterdam or your company is in a first phase, TNW did not want anyone to miss it.
Interspersing in-person and digital experiences throughout the event, the powerful digital tools will allow anyone to network with people on-site as well as online, and reap the benefits of both online and offline events.
And this is the case of FIWOO
.
FIWOO will have an online booth, where Carlos Corrales, innovation director, will be available for any questions.
In our booth you will find information in a video, as well as, a presentation with all the most relevant data of our platform.
On the other hand, we will do online demos to see the functionalities, success stories and share our interactive and open dashboards for your IoT project or solution.
Don't miss the information on our social networks. We will be following this event live.
Some Highlights of 2021 Conference

.
Many sectors, industries and fields will be present at the event. From marketing to marketplace. You can exhibit and learn from the best experts in the field.
Attend the workshop and round tables meeting with leading industry experts.
Hundreds of startups and exhibitors will be present at one of the events of the year with the latest technologies, ideas and innovative products.
More than 4500 Attendees will participate in this event.
More than 60 Speakers are confirmed in the TWN Conference.
The Next Web Conference speakers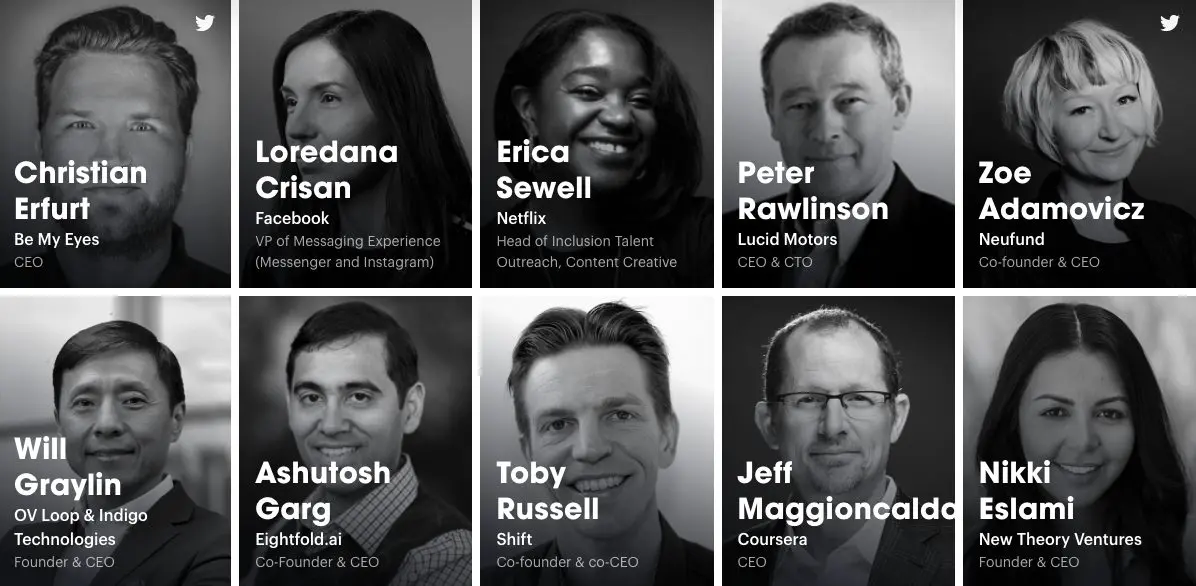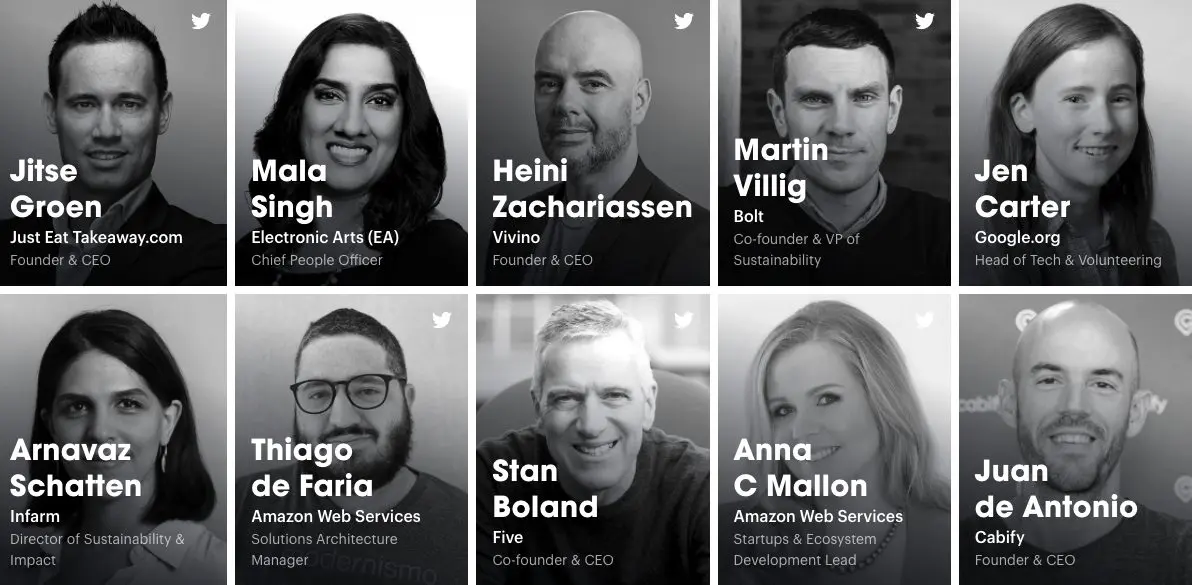 Check out Schedule for TNW 2021 Below

:
Date: 30 Sept & 1 October 2021
Venue: Amsterdam(In-Person) and Online
Official Website: TNW Tech Conference
Don't forget to bring your business card & join the TNW 2021 conference in Amsterdam!