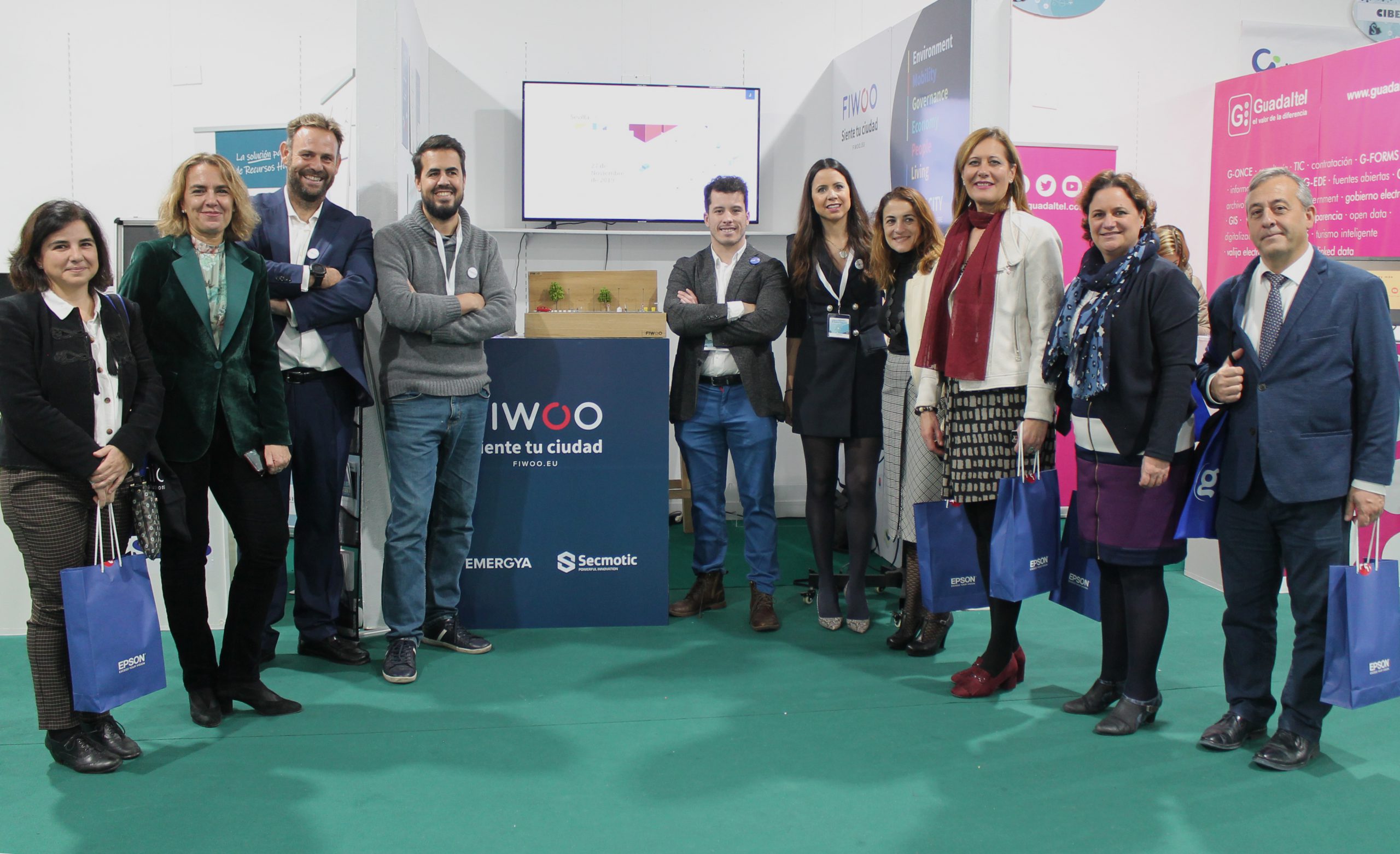 20 Feb

Focus on the Digital Transformation

Last November we witnessed one of the most important events in the province of Seville. This year the event focused on the digital transformation. And it was the day that we presented FIWOO, our solution for the Smart Cities, IoT Industrial and Smart Ports.
Digital Transformation in Seville
What is the main goal of this Feria de Innovación?
This year the Seville Provincial Council has created a new Digital Transformation Office. It is constituted as a transversal axis to all the policies of the Seville Provincial Council. So that the Digital Key will be part of any of the strategies and objectives that the Seville Provincial Council will implement, with the clear objective of improving efficiency, accessibility, and transparency towards our Town Halls and the citizens, leading the digitalization of the local public services of the Local Administration of the Province.
This objective is reinforced with the celebration of the VI Feria de Innovación y Nuevas Tecnologías in the Local Governments of the Province of Seville directed to the people in charge and technical personnel of the Local Entities of the Province and professionals of the technological sector.
The role of FIWOO
This event meant the official presentation of our IoT Platform FIWOO. Many personalities from both the public and private spheres were present. In this way, we were able to exchange impressions and opinions, learn about the needs of the sector and analyze new business opportunities.
"FIWOO is the cornerstone of an intelligent city, orchestrating the relationship between systems, infrastructure, services, managers and citizens. Its objective is to provide an integrated vision of the city, consolidating itself as the central nervous system of the city", reported Jáser Abdel-Kader, Business Development Director of Secmotic.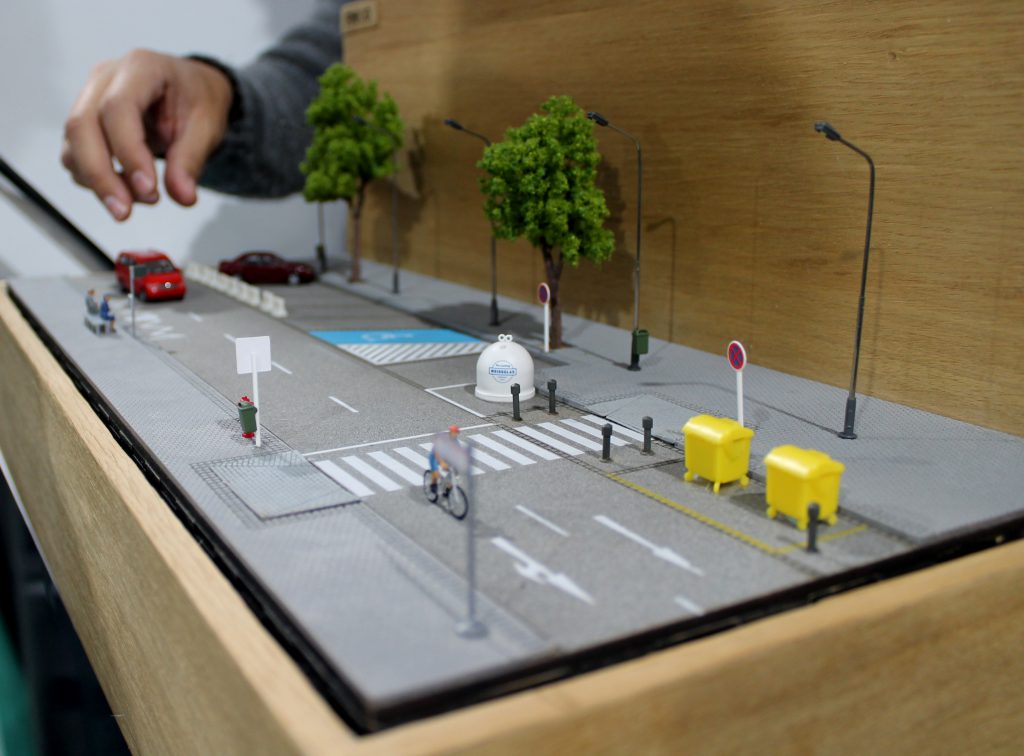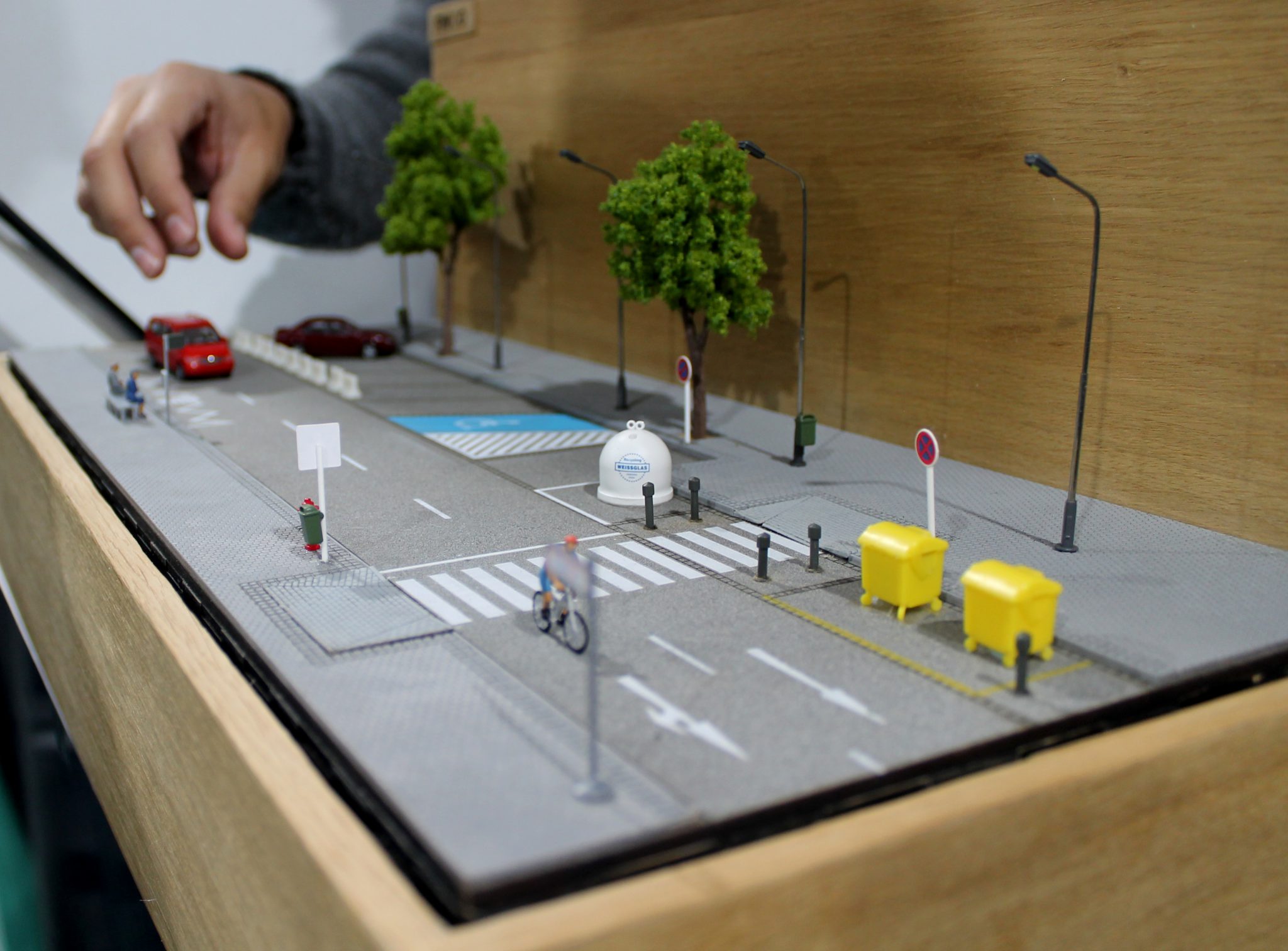 The success of a Smart City relies on how well its services operate. And FIWOO can help you develop an horizontal, open, modular, scalable, robust, secure, interoperable and integrating platform based on FIWARE that will interconnect sensors, people, applications as well as simplify development and management of new smart city applications.
Live demo about the functionalities
During these days at the Feria de Innovación we have made demos in which we have shown the functionalities of the platform. In this way, all those who have visited our stand have been able to verify, through a real simulation of the platform, its operation in relation to lighting of lights, Smart Parking or acts of vandalism.
"With the demo we wanted to show the real capabilities of our platform, interacting in a simulated physical environment of a city, in which the same sensors that are usually deployed are integrated," said Manuel Giménez, director of R&D at Emergya.
Do not miss more news and events
Do not miss any news, event, development we do on the platform. Stay updated in our social media profiles LinkedIn and Twitter and in our blog!