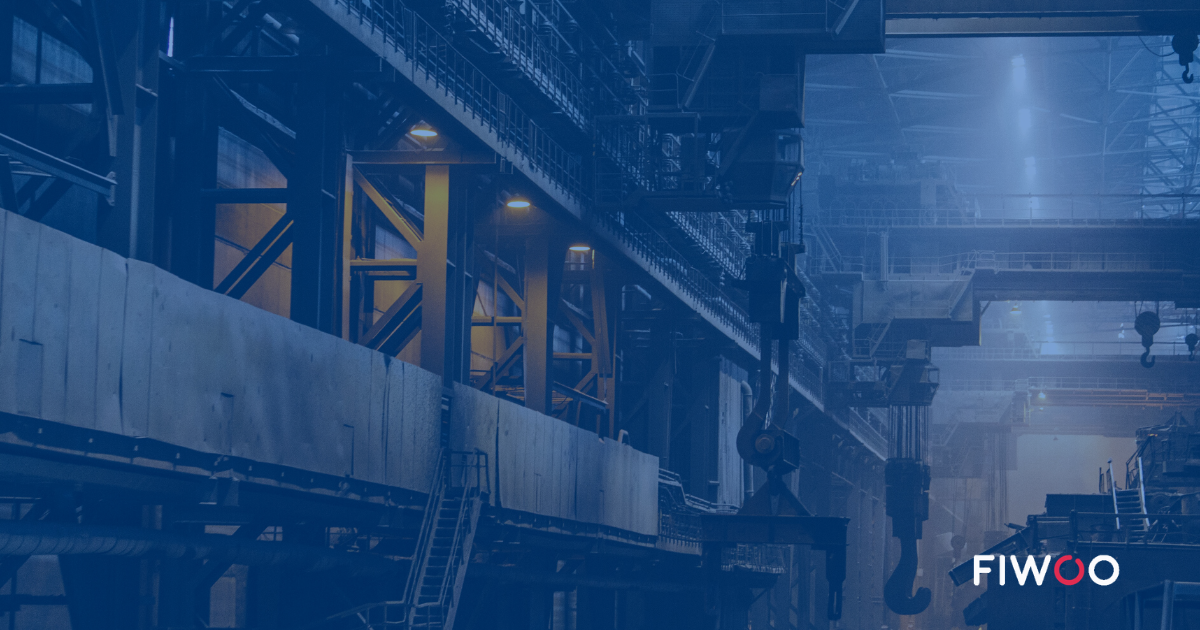 20 Apr

Industrial IoT in Manufacturing

It is a fact that connected things are changing the way we produce in manufacturing. The Industrial IoT concept gives us hope for the coming years. According to FORBES magazine, it has been predicted to grow "from $1.67B in 2018 to $12.44B in 2024, attaining a 40% compound annual growth rate (CAGR) in seven years".

And that's because, to quote the previous source: "IIoT platforms are beginning to replace MES and related applications, including production maintenance, quality, and inventory management, which are a mix of Information Technology (IT) and Operations Technology (OT) technologies".

Today we want to analyze the industry based on the following study that has launched the web IoT Analytics and the study IIoT Platforms for Manufacturing 2019-2024. 
Industrial IoT in Manufacturing
The Industrial IoT companies mentioned by IoT Analytics in its report are the energy, gas and oil, agricultural and obviously manufacturing industries.
We're going to pick out some interesting things from this amazing analysis:
The IoT technological architectures are in their initial phase. There is a lot of potential still to be developed to meet the requirements of the manufacturing industry.
The IIoT platforms are replacing the MES (Manufacturing Execution System) and applications. This includes maintenance in production, inventory management, traceability or quality processes.
Manufacturers are most relying on IIoT platforms for general process optimization (43.1%), general dashboards & visualization (41.1%) and condition monitoring (32.7%).
Early adopters focus on safety with the most important feature an IIoT platform should have ahead of scalability and usability.
What are the manufacturing benefits of all this?
Well, this is one of the parts that most concerns innovation managers who are determined to bet on the power of Industrial IoT.
Efficiency
One of the greatest benefits of the IIoT is how it can dramatically improve your operating efficiencies.
This means that if a machine has a fault in the entire production process, the sensors will be able to point out where the fault is and give a service request.
Furthermore, it is possible that even the operator in charge of the machine can solve the incident from a remote location or stop production and damage the business as little as possible.
Location
Time is significantly reduced by providing a solution to locate tools, equipment or inventory needed to perform your job correctly.
Tracebility
Traceability is the ability to track all processes, from the acquisition of raw materials to production, consumption and disposal, in order to clarify "when and where what was produced and by whom".
Need more info?
For more information, do not hesitate to fill out the questionnaire on this page. We will contact you to show you our solution for the IoT Industry.