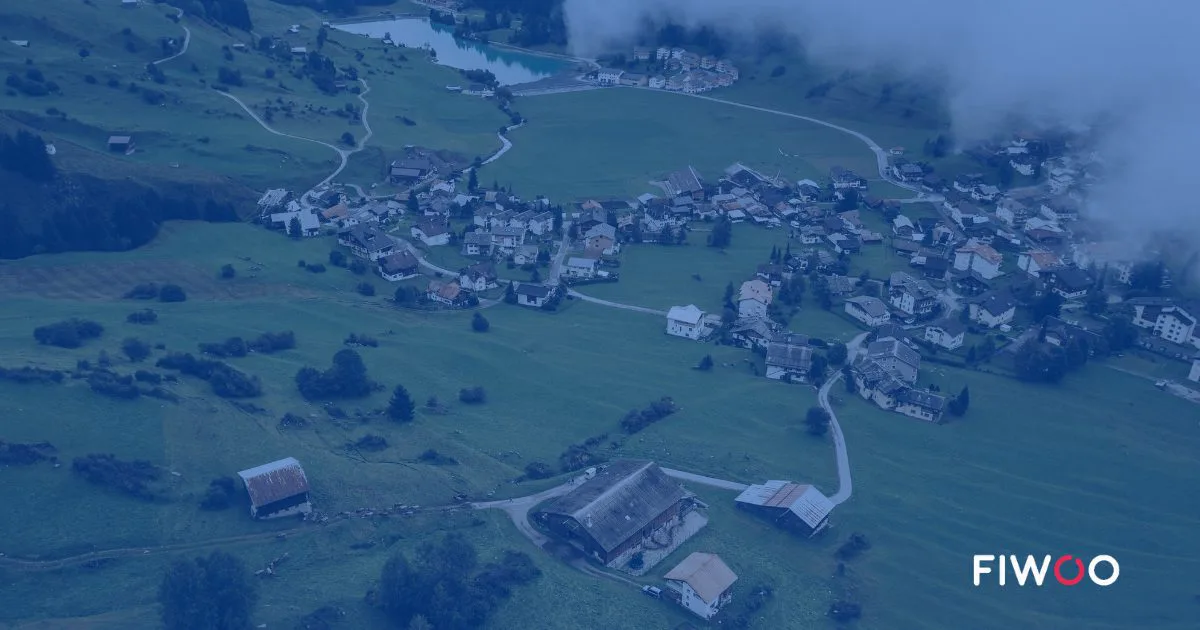 30 Jul

Which is the smallest Smart City in the world?

Days ago we received a question from a user who asked us, how many inhabitants are are needed to be a Smart City? We investigated and found that some years ago, the mayor of a small town in Brittany (France's westernmost region) noticed that water, electricity and gas bills were increasing year by year for no apparent reason.

So…

Is there a minimum size requirement to deploy an IoT framework to become a smart city?

And the answer is that if a small French village of 1500 inhabitants has been able to do this then it can.
The smallest Smart City in the world
Cities need reliable information to help both protect their citizens and to more efficiently manage their resources. And this was seen by the mayor of Saint-Sulpice-la-Forêt.
With the deployment of only 27 IoT sensors installed in public buildings and an initial outlay of 20K € , the money saved on energy consumption reduction will exceed the costs of the IoT installation after the 5 years time frame.
Thanks to smarter use, city managers can make intelligent decisions based on data provided by these sensors and know where to focus their renovation investments.
Simple Management System
Another derived problem you may be presuming is that these managers must be engineers or people with technical knowledge.
However, nothing could be further from the truth.
This is because the IoT Platform will be an intuitive front-end solution. Exactly what we offer at FIWOO. With our IoT Platform you can find out the real state of your city without any technical knowledge:
the real-time consumption for each measurement
if it's normal use or not
how to decrease the consumption
What about the costs?
As we have seen in this case, if the cost of installation can be carried by a small town… A minimum investment allows immediate results.
In Europe, municipalities should focus their efforts on meeting sustainable targets that help reduce energy consumption. And the IoT must play a more important role.
Smart solutions in Smart Cities
If the smallest city in the world can be a Smart City, why not yours? 
Ask us for our customized demos and start looking at your city with different eyes.