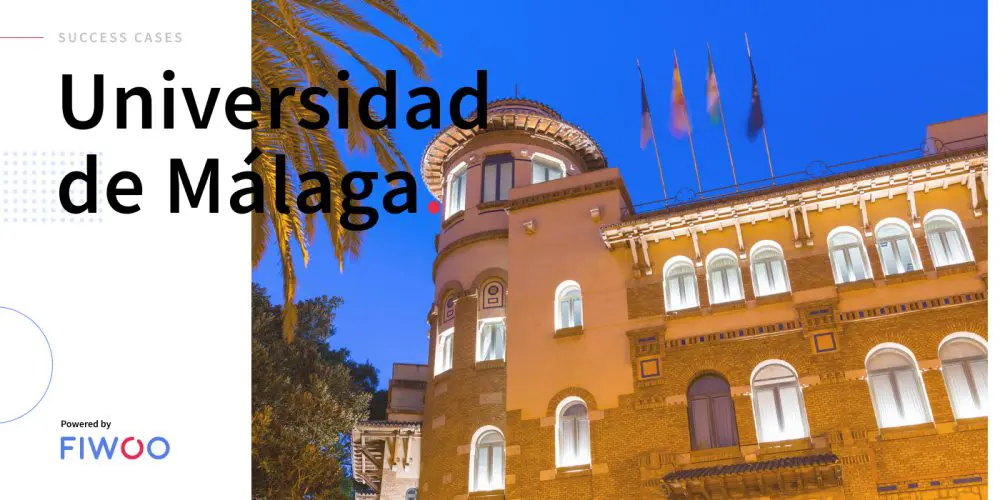 17 May

Smart traffic management at the University of Malaga

Mobility and smart traffic pose a really serious problem in today's society and in Andalusia in particular. This is reflected in the "Andalusian Strategy for Urban Sustainability-EASU" or in the objectives of the "Network of Sustainable Cities of Andalusia (RECSA)", as it is an essential element for the functioning of the productive and social system.

The way in which mobility is resolved decisively conditions relevant aspects of our daily lives, such as quality of life, health, safety and the very efficiency of the productive system. The guidelines on metropolitan mobility must necessarily be extended to urban policies.

Technology helps to correct certain processes that have a direct impact on the quality of life in our cities and global effects on the environment.

The project for traffic and parking management in the city has been developed by the consortium formed by FIWOO together with the Neo research group of the University of Malaga (UMA). We tell you more about it below.
What does the project consist of?
.
It consists of the placement of sensors in different places of the university campus of the Faculty of Computer Science of the University of Malaga. Its function is to measure the volume of traffic in the different streets and avenues, as well as the availability of parking areas in designated areas. 
The information obtained by the UMA, social networks, weather data or video surveillance cameras are the main sensors.
We talked about Málaga Smart
.
The implementation of FIWOO in Malaga aims to respond through an innovative approach applied to smart mobility and adaptive traffic reorganization. Also to conflicts associated with the problem of metropolitan transport of people. And therefore to the sustainability of communication routes giving solutions to climate change and covering the needs in terms of urban mobility.
Through IoT sensors, Artificial Intelligence based on Big Data techniques and Swarm Intelligence will help the adoption of innovative strategies and measures in the field of mobility. This is done by proposing continuous adaptations of the campus mobility strategy according to past, present and future events, becoming an essential tool to give an agile response and even in advance, of possible negative circumstances in terms of mobility.
Consequences
.
The purpose of all this goes beyond responding to the environmental challenges of reducing pollutant emissions in urban transport, or energy, sustainability or habitability closely associated with urban mobility, but also implies a new paradigm in traffic management. This helps technicians to create socially cohesive and efficient urban spaces through the implementation of this intelligent and adaptive mobility management system.
Ready to create your IoT solution?
.
Get in touch for a free demo. Discover more projects and success stories on our pilots and cities page and start building a connected future today.