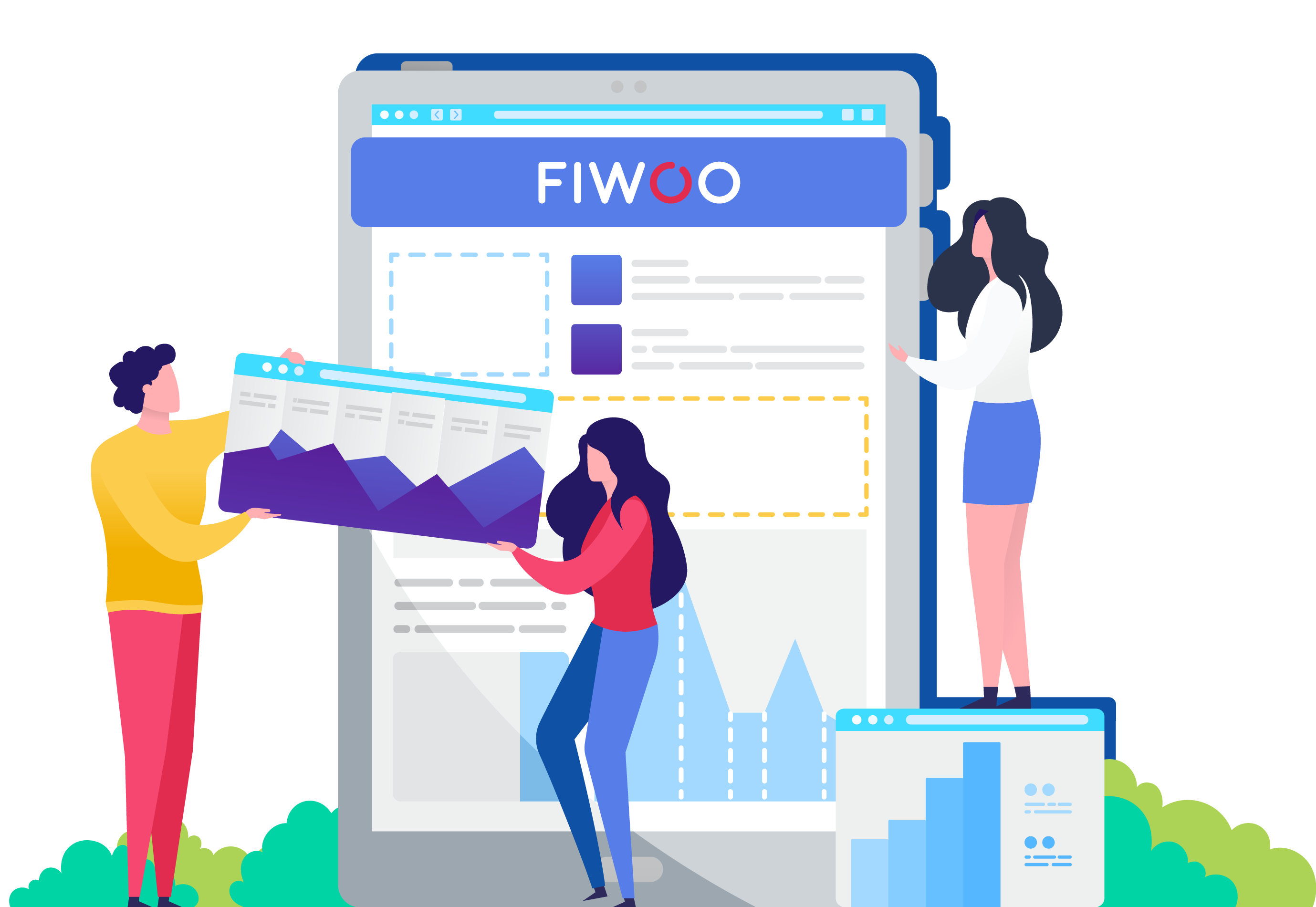 10 Nov

FIWOO becomes the first IoT-Editor Platform on the market

Great and amazing news we bring to you today. FIWOO has become the first IoT-Editor platform in the market. If you want to know what this revolutionary concept means, be sure to read on…
FIWOO, the first IoT-Editor platform on the market
.
First, let's put you in context. FIWOO is a product developed by Emergya and Secmotic technologies for the management of Smart Cities, Smart Ports, Industry 4.0.
What is an IoT-Editor platform?
This innovative concept puts the user in the spotlight to own the whole ecosystem. It is based on the 'no code' philosophy, which offers all the innovative potential with useful visual tools and customised wizards that allow you to create verticals and components without writing a single line of code. 
We are therefore talking about a real revolution, as it gives managers and administrators the possibility of building their own solutions. These will be unique and adapted to the problems they face.
Build to your specifications with our solution
.
Thanks to FIWOO, anyone can build their own solution from scratch. Any user can interact with the features they have. For example, create complex information panels, connect their devices and sensors, or generate intelligent rules.
The entire platform is therefore managed from a simple and intuitive interface.
Furthermore, FIWOO simplifies the effort required to build specific solutions to a minimum. The entire IoT value chain (data acquisition, processing, interaction and intelligent analysis) benefits from our IoT-Editor platform. 
"Until now, IoT platforms were focused on providing closed solutions to users, who depended on third parties for the development of new functionalities. In such a changing environment, power must be in the hands of the end user, who has different needs every day when managing a city, a factory or a port. The IoT-Editor revolutionises the market by introducing the 'no-code' concept for the first time in the context of the IoT. We can say that it is taking the revolution that WordPress once represented in the development of web pages to the development of IoT solutions, giving the end user tools to build their own applications without the need for programming", emphasizes the head of R&D at Emergya, Manuel Giménez.
Contact with us
.
Do you want to find out more about our platform? If you'd like more information, you can request a demo or more information by contacting us via email info@fiwoo.eu or by sending the following form: