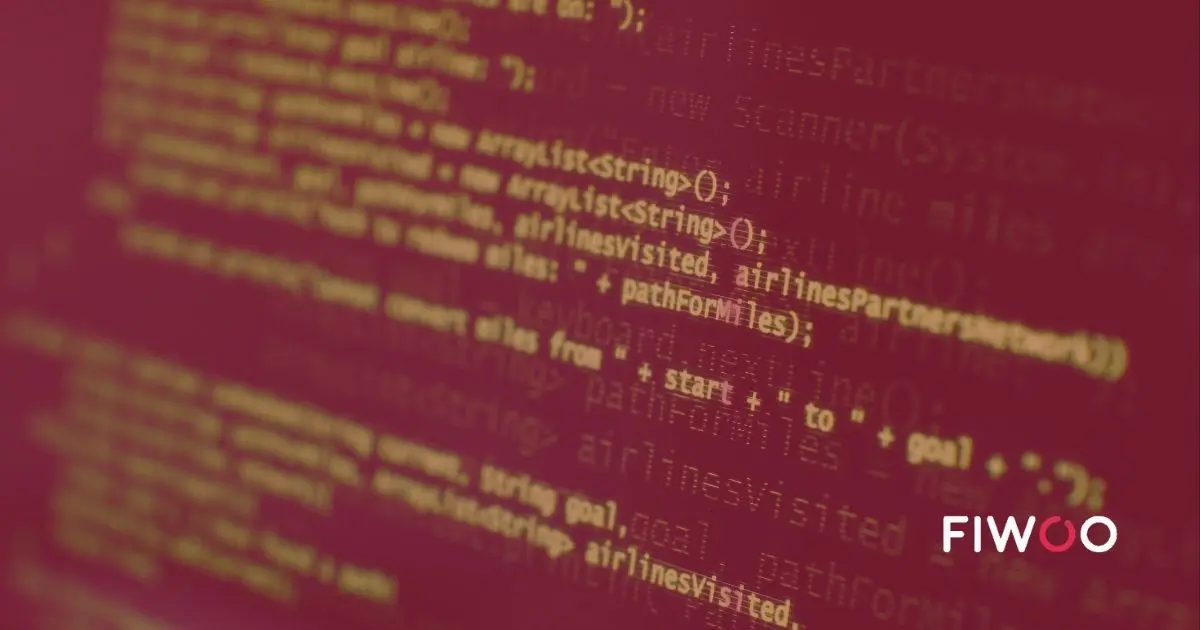 29 Apr

The growth of No-Code technology

FIWOO is a platform based on No-Code technology, supporting a graphical user interface that facilitates the software development process and requires little prior programming knowledge. This makes it easier for managers to adapt to the technology, while at the same time providing them with a powerful tool. 
Do you want to know more about the advantages of No-Code platforms?
.
This technology has great advantages in terms of obtaining a picture of your organization, its subsequent development and the consequent decision making. And all of this without the need for IT knowledge: 
Reduced development costs: this type of platform doesn't require large financial outlays, so its production is relatively profitable for the company in question. 

Increased productivity: since they do not require long periods of time for their production, they can generate a greater amount of content in a much shorter time. 

Easy adaptation to the Low Code platform: the public doesn't require great knowledge in the field to adapt and handle the application with ease.

Boom in entrepreneurship: creativity and ingenuity increase due to the commitment of business leaders to the growth of applications. 

Possibility to work offline: this technology allows you to work online and offline. In addition, it doesn't necessarily need to be online to work.
No-Code technology to digitize your organization
.
No-Code technology favors the digitization of platforms through intuitive applications. Any organization can have an application adapted to its work without the corresponding specialized programming. 
In addition, this type of technology allows you to work in a much more efficient way, benefiting the company's productivity and customer satisfaction. 
Use FIWOO without the need for computer knowledge
.
At FIWOO we work with No-Code technology with the aim of bringing this type of science closer to the public and making it easier. Our platform brings benefits such as being able to notify any type of incident through an application. 
One of the great advantages of this technology is that it can be used without the need for extensive computer knowledge. With it, users can manage without any difficulty obtaining great results in the short and long term. 
Thanks to FIWOO, anyone can build their own solution from scratch. Any user can interact with its functionalities. For example, they can create complex information panels, connect their devices and sensors or generate intelligent rules. Therefore, the entire platform is managed from a simple and intuitive interface.
At FIWOO we are committed to offering technology in line with customer needs. 
Do you want to know more about how FIWOO improves companies with its technology? In the following link you will find all the information.