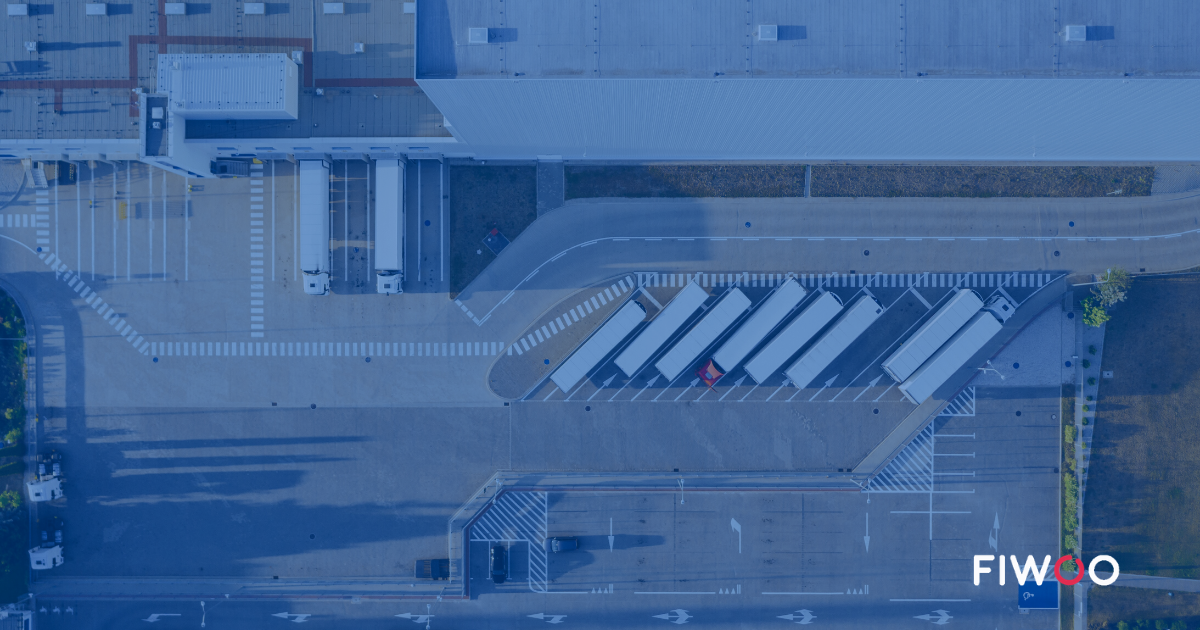 09 Mar

What is Digital Manufacturing  | Build the future with FIWOO

A new era is coming. The concept Digital Manufacturing responds to link all the processes that take place in the areas of production with the aim of creating an integrated approach to manufacturing. In other words, this concept is based on apply digital technologies to manufacturing. Having the right information, at the right place, at the right time. It's about acquiring a new potencial demand for the digital transformation of your business.
Benefits of Digital Manufacturing
There are a large number of benefits around this new concept. Using smart machines, sensors and devices to provide in real-time what it is going on in your workplace allows you for greater visibility and transparency in manufacturing operations. Here we bring you a list with the benefits to turn your Industry into Smart:
Increased efficiency in your plant.
Real-time view of process failures.
Visibility and knowledge of the effects on changes to processes, equipment, systems or components.
Innovation
Reduce logistic costs.
Build your future with FIWOO
To organize and control or your data, we make our IoT Platform avalaible to your Industry. FIWOO allows you to access, analyze and act on the data that your business brings and provides you the right tools to extract value.
More and more companies from the most diverse sectors are betting on platforms like ours. Improve production, reduce downtime, decrease service costs to your customers and get an holistic and unified vision of your company.
Do not miss out this business opportunity and take the leap with FIWOO. 
For more information on Digital Manufacturing, visit our website:

Do you want to prove our platform?