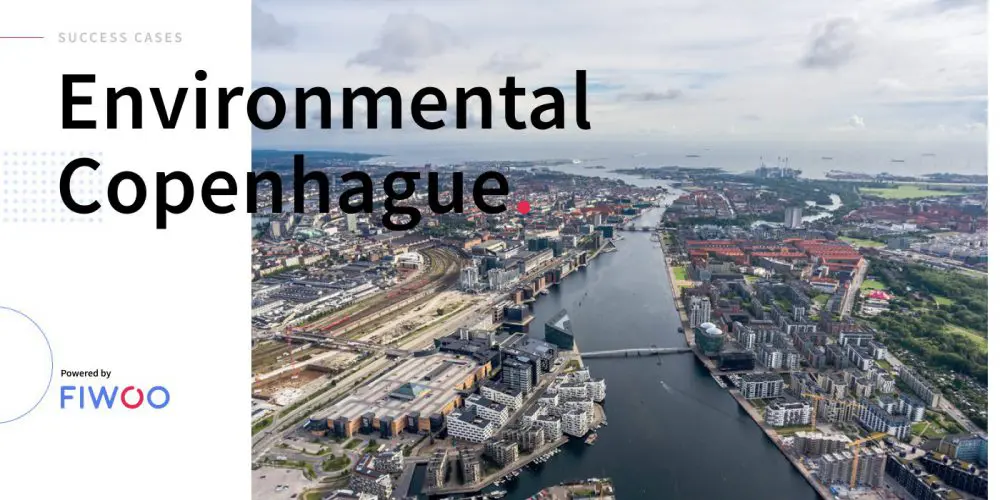 17 May

Environmental Copenhague: IoT sensor network

Environmental Copenhagen, Denmark. We went to the Nordic city this time for a new FIWOO success story. This project was developed within the framework of the European Select4Cities program and is a IoT sensor network that analyze air quality and traffic conditions to minimize pollution.
What does this project consist of?
.
This project is based on a IoT sensor network installed in a given neighborhood, area, city or region that analyzes air quality and traffic conditions to minimize pollution.
In this way, traffic and mobility information is measured and displayed on maps in real time in and around critical areas, crossing this information with:
Public transport information (capacity, frequency, routes, position, etc.)
Alternative transport datasets (bicycle, subway…)
Incident or event information.
Real-time air quality data from sensors.
Occupancy data of public and private parking lots.
Smart traffic lights.
Cameras to control traffic.
In this way, all this information is analyzed to automatically generate recommendations to citizens in the form of routes to follow, where to park or what public transport to use, focused on reducing pollution.
The importance of FIWOO in sustainability
.
FIWOO is a complete software and hardware product. The first IoT-Editor platform on the market based on FIWARE allows city managers to have a complete view of what is happening in the city, improve the quality of life of citizens and all in compliance with the objectives of sustainability and environment.
IoT Sensor Network Copenhagen
.
Smart Environment services allow you to optimize your city's resources. In this way, we will be contributing to the creation of a cleaner, more sustainable and efficient environment. In addition, cities, because of their size, are capable of consuming large volumes of resources. They also generate large amounts of waste, emit a large number of gases and waste a lot of energy.
Ready to create your IoT solution?
.
Get in touch for a free demo. Discover more projects and success stories on our pilots and cities page and start building a connected future, today.