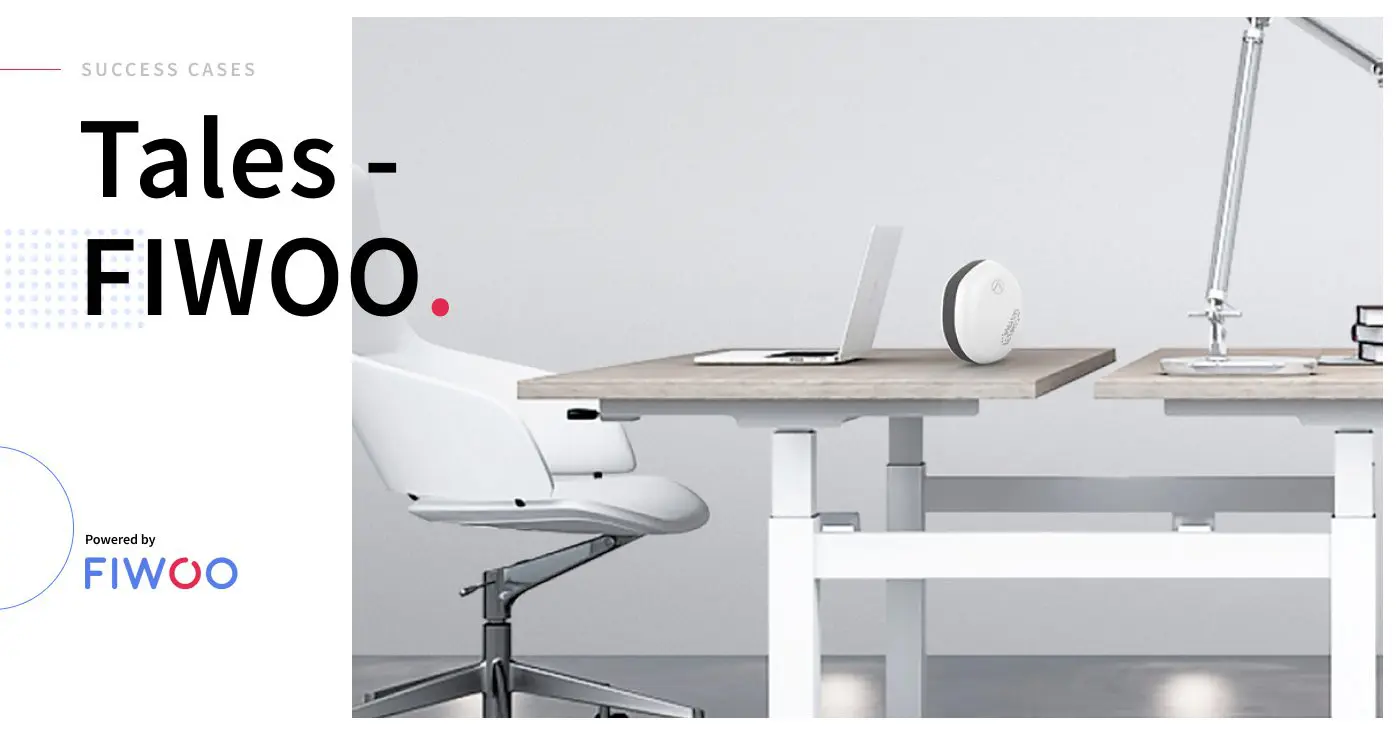 17 May

FIWOO partners with Tales Technology to fight against COVID

The IoT-Editor FIWOO platform has reached an agreement with the technology company Tales Technology. This partnership aims to develop a technological solution that will contribute to the ongoing fight against COVID-19. It is a system that allows measuring the air quality in enclosed spaces and detecting, through fixed parameters, when there is a probability of risk of contagion of the virus.
Who is Tales Technology?
.
It is a company founded in Seville that makes the invisible visible. They create more sustainable cities, homes and public spaces. And they have developed Tales 180º, which is a system for measuring air quality in real time using algorithms and making recommendations to improve the conditions of the space.
The device measures temperature, humidity, noise and 11 pollutant particles. These are: C02, NO2, formaldehyde, Ozone, NH3, CO, Ethanol, VOC and the fine particles: PM 10, PM 2.5 and PM 1.
Introduction to the problem
.
The arrival of the Coronavirus in our lives has made certain levels such as air quality, ventilation or safety distance take on special relevance and we must be aware of their importance. In fact, there are scientific studies that prove the direct relationship between the suffering of diseases and the high concentration of certain particles in the air. For example: ozone, formaldehyde, carbon dioxide, carbon monoxide, nitrogen dioxide, gases and volatile organic compounds.
These places have additional problems due to the high concentration of people. These are: contamination, poor ventilation, CO2 concentration, or following the pandemic, the possibility of airborne contagion, which increases in enclosed places.
Smart solution in the fight against COVID
.
In response to this problem, the system designed by Tales, Tales 180º, has been developed to analyze these parameters in indoor spaces, especially in those places where a large number of people live. These can be offices, health centers, educational centers, etc. in which the level of contagion, by agglomeration of different people, grows every moment.
The proposed solution makes the environmental contamination of these spaces visible and alerts when there is a risk.
FIWOO's role in this solution
.
Once the devices are installed and the data is collected, FIWOO comes into play. Our platform collects this analysis in the command and control panels. These visualization panels are designed with a user-centric approach. Thus they allow to improve their experience by facilitating usability, incorporating for them the following features:
Control panels operated from any device and adapted to any language.
FIWOO allows to display data in real time, as well as historical data, allowing to sort and filter data sets dynamically for exploration and search.
Visualization and management of large amounts of data, quickly without delays or latencies that hinder the work of operators.
It will be possible to define actions and automatic event programs based on the information collected, graphically and without the need for specific software programming knowledge.
Thus, FIWOO will store and display all the data collected by the TALES180º system in its interface and will even go further, sending alerts or notifications indicating that the windows of the spaces in which the sensors have been installed are opened, activating the air purifiers or other devices that verify the maintenance of air quality in the rooms. In this way, it will be possible to guarantee the air quality in these spaces and, therefore, the health of the people who are in them.
Ready to create your IoT solution?
.
Get in touch for a free demo. Discover more projects and success stories on our pilots and cities page and start building a connected future, today.