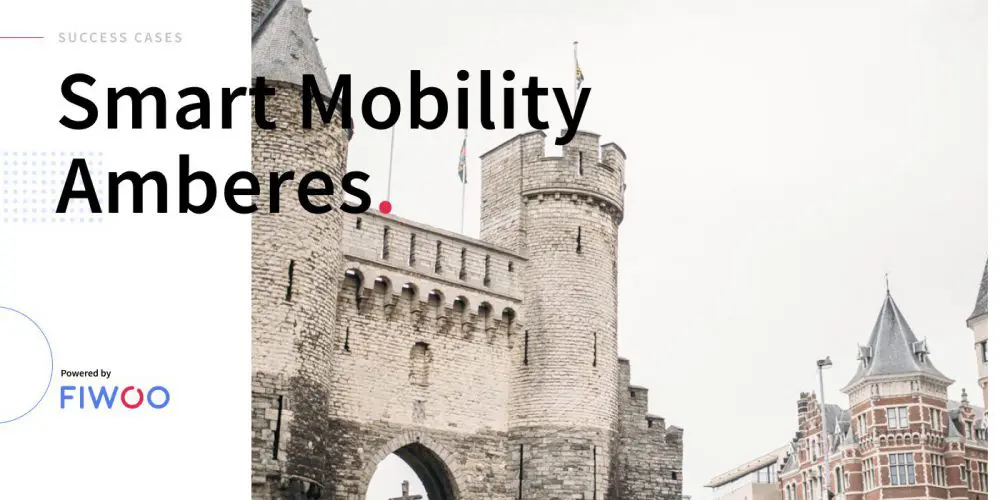 17 May

Smart Mobility Antwerp: Smart Traffic Management

This Smart Mobility project is part of the Select4cities initiative. The application of innovative technologies to build a smart city and improve the lives of citizens is also of particular importance in Antwerp. This project consists of a smart traffic management to improve traffic conditions in the city and mobility policies.
Smart Antwerp
.
Antwerp is a city that really wants to become a smart city, listening to its citizens and with smart initiatives, adapting their needs to a life that is currently in constant change.
Some of the initiatives they have been developing have been, for example, the implementation of sensors throughout the city, such as security cameras or interconnected smart detectors, which make the city safer.
What does the Smart Mobility project consist of?
.
As we have mentioned, the purpose is focused on Smart Mobility, or what is the same, to improve traffic conditions in the city and make it smart, to improve it for the citizens.
It provides the possibility to collect, process, combine, analyze and visualize real-time mobility data and air quality data from different sensors in the city such as: temperature, humidity, CO2, NO2, SO2, traffic noise levels, etc.
Based on historical data trends, together with advanced prediction algorithms, it provides the possibility to simulate the effect of changing certain mobility policies (speed limits, heavy vehicle mobility restrictions, wider bicycle lanes).
FIWOO and the Smart Traffic Management
.
The importance of improving mobility in cities, especially in terms of traffic, is becoming increasingly important.
FIWOO, our no-code platform for Smart City based on FIWARE, acts as the brain of the city collecting data, analyzing and making decisions in real time.
Thanks to FIWOO, it is possible to develop smart parking systems that allow citizens to know which spaces are available for parking; optimize traffic flows and control signage (panels) for a more efficient circulation.
All the information is displayed on the platform in real time so that managers can make the right decisions and thus improve the quality of life of their citizens.
Ready to create your IoT solution?
.
Get in touch for a free demo. Discover more projects and success stories on our pilots and cities page and start building a connected future, today.