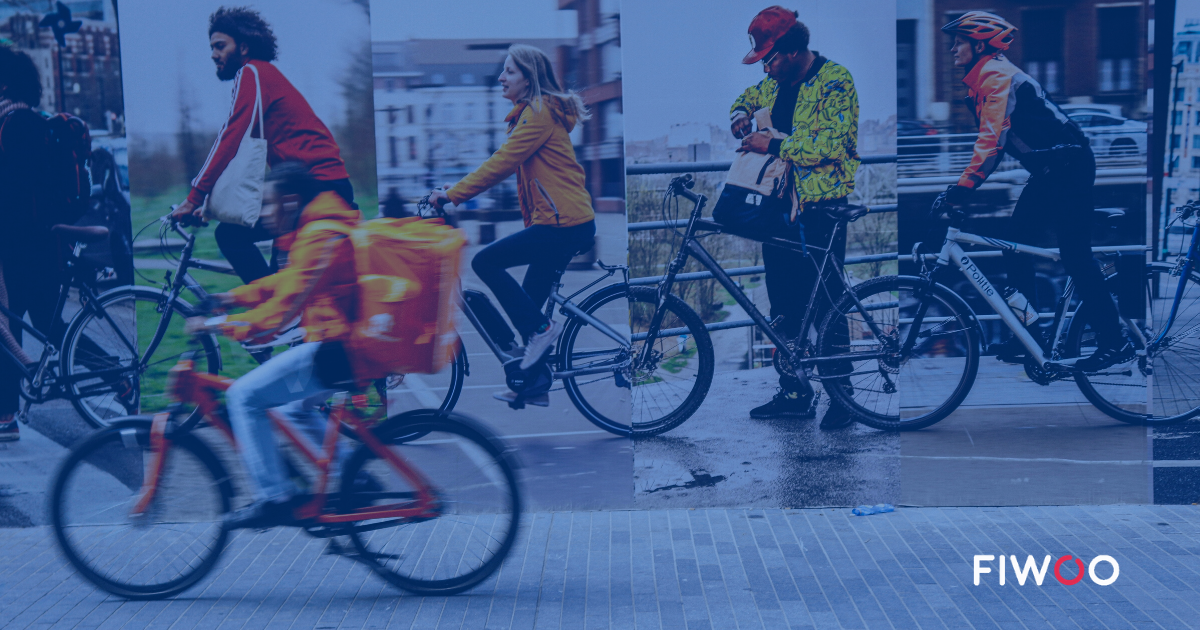 01 Jun

What is the future of Urban Mobility?

It is a fact that over 60% of European citizens live in urban areas of over 10.000 habitants. Urban mobility in these cities is responsible for 40% of co2 emissions according to European Union data. But this is only one of the consequences of the prevailing need to transform mobility into a Smart Mobility.

Some cities are putting in place solutions to the problems caused by transport and traffic and it is that as the European Comission points out: "the question of how to enhance mobility while at the same time reducing congestion, accidents and pollution is a common challenge to all major cities in Europe". 
The reality of Urban Mobility
One of the biggest health problems (with the exception of Covid-19) is pollution. Most European countries do not comply with air quality standards and this problem causes some 400,000 premature deaths a year.
The no-independence of the car creates traffic jams at different rush hours, more emissions an more safety problemas for the cities. However, as we can read in the following report from the European Commission: "The reason for congestion in many cases is not a lack in capacity of road infrastructure, but rather an issue of demand management".
Another problem that arises with regard to urban mobility is security. Despite attempts to improve this aspect, population density combined with cars, trucks or public transport makes it even more difficult to provide safe mobility.
Future Challenges in Smart Mobility
One of the areas that make up a Smart City is precisely that of Smart Mobility. That is why a Smart City must offer innovative solutions that help to achieve sustainable objectives:
The design of safe and effective public transport integrated with platforms.
Adoption of the autonomous vehicle
Strategies based on achieving standard air pollution levels
Developing new forms of mobility (Trip Planning, Ride-Hailing or Car Sharing)
Know our Smart City Platform FIWOO
Our FIWOO Smart City platform, based on FIWARE, acts as the city's brain collecting its data, analyzing and making decisions in real time.
Thanks to FIWOO, it is possible to develop intelligent parking systems that allow citizens to know what spaces are available for parking; optimize traffic flows; and control signage (panels) for more efficient traffic flow.
All the information is available on the platform in real time so that managers can make the right decisions and thus improve the quality of life of their citizens.
More info here: