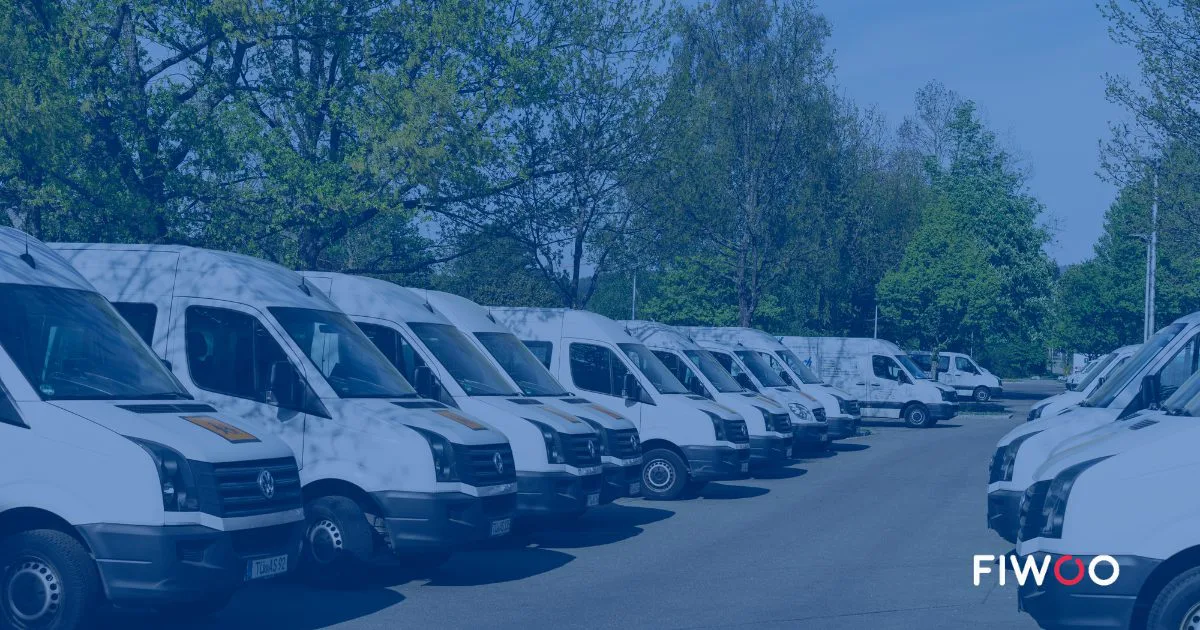 24 Sep

The role of IoT in Fleet Management

The way society operated has marked a before and after of the Covid-19 pandemic. Businesses are trying to adjust their entire planning processes to new strategies to comply the new standards. Against this background, IoT solutions offer an opportunity to the Industry (today we focus on fleet management) in order to remain operational.

This called "new normal" is forcing to everyone to meet the challenges and adapt in order to succeed. Today we are going to try to explain the crucial role that the IoT will have by focusing on an example such as fleet management.
The Role of IoT in Fleet Management
.
To keep this sector alive, a number of requirements have been put on the table. Contactless deliveries to increase the health and safety of drivers, improve the efficiency of the fleet in daily operations and control costs have become essential for a better business strategy in the future.
Especially today, the Internet of Things has become a key player in the recovery.
What Are these IoT Solutions?

.
IoT enables the digitalization
.
The Internet of Things has reduced the time "lost" in paperwork management, manual tasks, phone checks to drivers or even changes in the normal operation of the company.
Strategic decisions focus on your drivers
.
An IoT-enabled fleet management solution provides real-time visibility. Your fleet can be connected to a GPS tracking system to show its location on the map of a platform such as FIWOO. By using our platform you will be minimizing waiting times at destinations, the risk of accidents and liability.
Other solutions already implemented are predictive analysis of weather. The sensors installed in the fleet itself will affect the efficiency of delivery.
IoT solutions offer an opportunity to connect fleets, giving fleet managers remote, detailed insights into their operations, allowing for better business strategy. iotforall.com
Vehicle maintenance
.
If you care about the safety of your workers and your fleet, you need to keep reading…
In the event of a collision, the system will send an alert to your platform to try to solve the problem as soon as possible and the service offered to the customer will not be affected.
Create green routes that will help the environment while saving on gas by getting to your destination sooner.
Meet us requesting a demo

.
Our IoT Platform FIWOO can provide you to access, analyze and act on the data that your business brings and provides you the right tools to extract value. Improve production, reduce downtime, decrease service costs to your customers and get an holistic and unified vision of your company.
We are HERE to help! We have the tools to help your business adapt and succeed in this new normal. Learn more by requesting a demo.