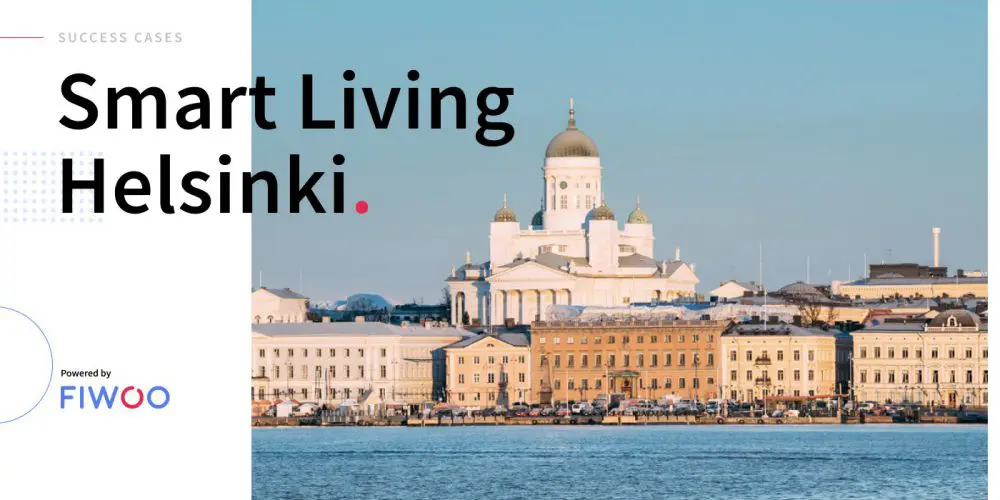 17 May

Smart Living Helsinki: Smart Home

Smart Living Helsinki is also part of the European Select4Cities initiative. This consists of the provision of the IoE (Internet of Everything) service in smart homes to improve home care for people with health problems.
What does this project consist of?
.
The project is focused on the creation of smart homes. The goal is to offer a complete user experience and a smart home that improves their home care. It was focused on people with health problems and who need more care.
Some features of this project are:
With sensors and home health monitoring devices, users can connect to the telecare system.
They will also be able to create a bidirectional communication channel with health professionals for the transmission of biometric signals with rules and alarms based on abnormal values that allow reporting health risk situations.
In addition, an agenda system allows the management of appointments and the booking of a teleconsultation service via video call.
The importance of FIWOO in the e-Health sector
.
FIWOO is a platform capable of processing all kinds of information and data to transform it into knowledge. Depending on the sensors and devices used, it will allow remote health monitoring to a greater or lesser extent.
The platform allows real-time visualization of data that can also be stored. This offers the possibility of accessing medical records in chronological order. It will also be possible to know any vital constant that can be measured.
Therefore, our IoT-Editor platform plays a key role in the implementation of pioneering solutions in electronic healthcare based on ambient intelligence.
Smart Living Helsinki: An urban laboratory
.
Within the Kalasatama district is a meeting place for businesses, residents and the Helsinki City Council itself. Opened at the end of November 2018, the goal is to develop the smartest and most climate-positive district in Helsinki.
This "Urban Lab" is a test environment where new services are developed for use by residents in an urban environment. The entire Kalasatama district serves as a laboratory for new solutions to be tested in Helsinki, and the new Lab space provides a place where developers can meet, and where events, meetings and networking can be organized.
Ready to create your IoT solution?
.
Get in touch for a free demo. Discover more projects and success stories on our pilots and cities page and start building a connected future, today.