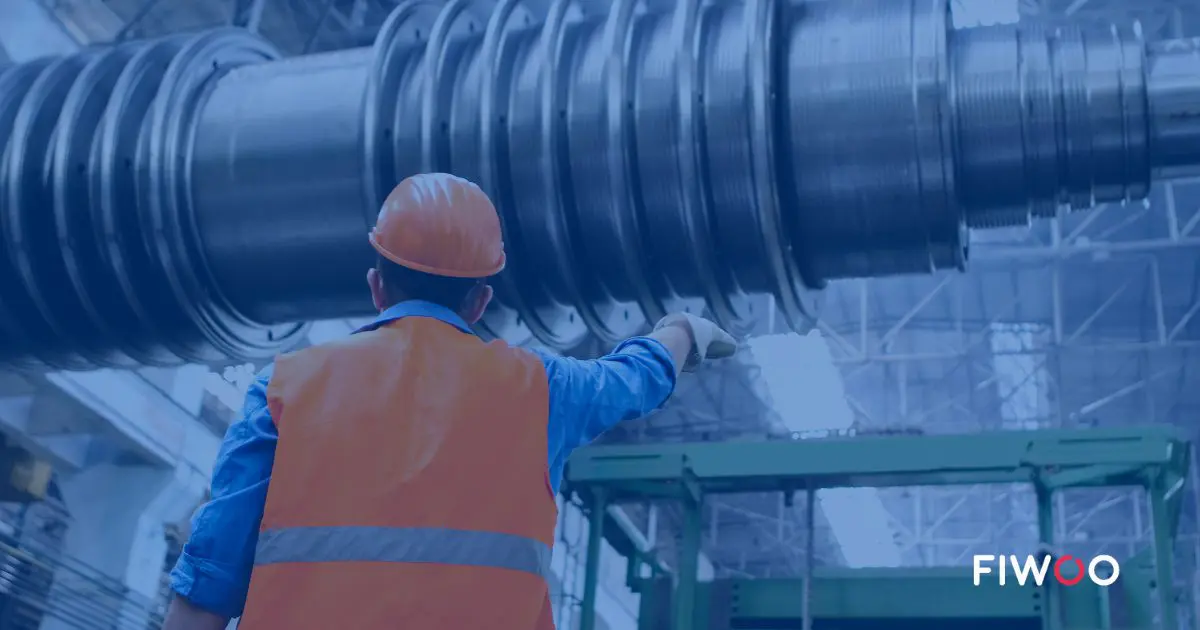 14 Apr

Why is Internet of Things here to help your organization

The Internet of Things is becoming a fundamental part of business today. Most organizations and even entire cities have realized the importance of incorporating IoT-enabled technologies to generate value and new business opportunities.

In this new post we are going to analyze the future of the organizations that decide to go for Internet of Things and the impact of these game-changing opportunities in today's world of IoT.
The real business benefits of Internet of Things
.
Predictive capabilities
.
Imagine having the ability to get ahead of future events. Collected data can be used to build the historical trends that predict and put you in front of issues before they occur.
Who is the key actor benefiting from this development? The customer. This key stakeholder will have the mechanisms that will help him save costs, time and strengthen loyalty.
New business opportunities
.
For this example, let's take a concrete case. The result of implementing smart solutions in your organisation is a long-term reduction in operational costs. This financial support can be used to improve other aspects and/or offer new opportunities to further grow your business.
Enhanced Analytics
.
Data collection devices and sensors have evolved to such a level that it is incredible how much can be measured with them.
Through this extracted information, organizations can have access to vast amounts of data to understand how these industrial processes are fair.
Monitoring and action
.
Consider monitoring across multiple layers of the network and infrastructure.
Scalable Structure
.
This issue has been much debated in the past. However, with the advent of Artificial Intelligence and Internet of Things based systems, they are scalable and capable of managing a fleet of devices independent of the enterprise's surveillance requirements.
Customization

.
The flexibility of these technologies allows you to implement customized systems that enable your organization to develop a solution that solves a particular aspect of your business.
Where can I find this concrete solution?
FIWOO, is the first IoT-Editor platform based on FIWARE in the market, that helps your organization to design your IoT ecosystem thanks to a Cloud platform with a simple user interface. It allows the connection of your data, applications, devices, sensores and all kinds of hardware, in a single environment.
Build your Platform, without code
.
FIWOO allows users to create any entity within the whole system without the need of computer knowledge. Everything you see can be created without a single line of code. 
Any user can create their panels, connect their devices, and even generate smart rules through a simple graphic interface. 
More doubts?
Do you want to find out more about our platform? If you'd like more information, you can request a demo or more information by contacting us via email info@fiwoo.eu or by sending the following form: